PLACES
Get to know Gregory Peck's most beloved spots around the globe.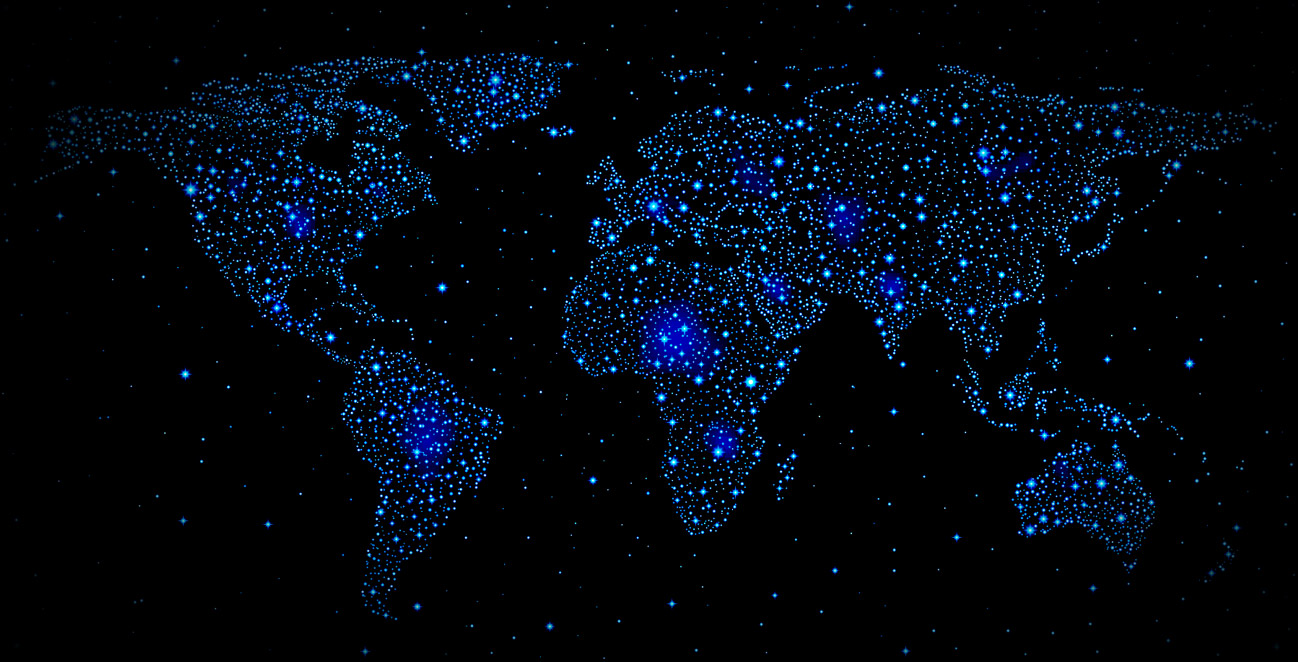 LA JOLLA, CA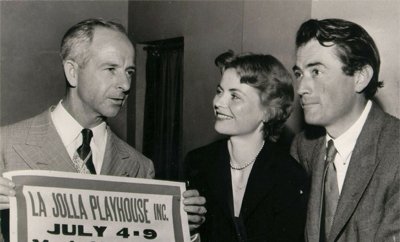 Gregory co-founded the La Jolla Playhouse in 1947, and returned there throughout his life.
LONDON, ENGLAND
A favorite city of Greg's, and home base for many films at Elstree, Pinewood, and Shepperton Studios. Location of Bespoke Savile Row tailor Huntsman, who made many of GP's film wardrobes, also personal suits and jackets.
Click here to read more >>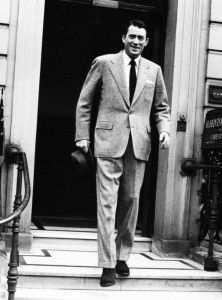 BERKELEY, CA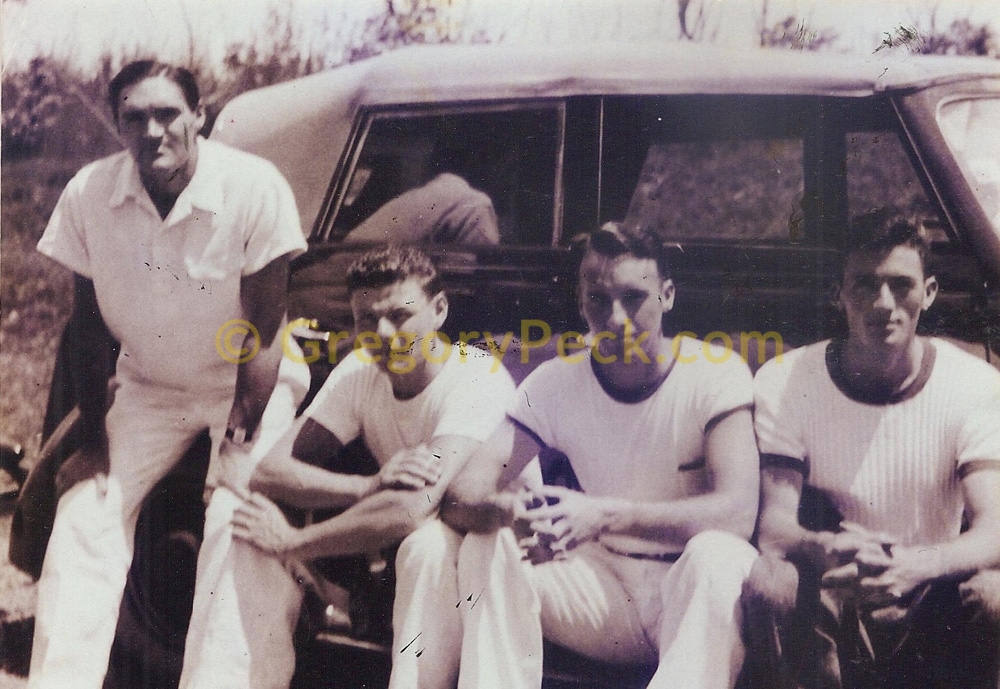 At UC Berkeley, Greg rowed Varsity crew, switched from Pre-Med to English, and discovered the stage.
SANTA BARBARA, CA
n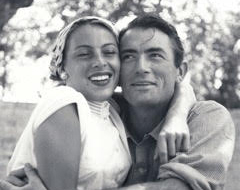 Greg tried his hand at cattle ranching in the 50's, and he and Veronique were married on their friend Channing Peake's ranch in Lompoc, New Year's Eve 1955.
DINGLE, IRELAND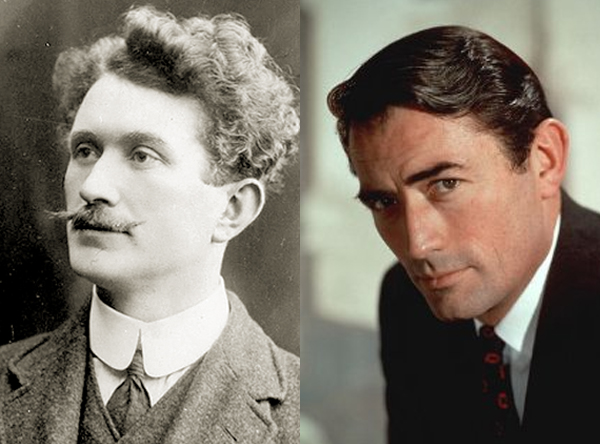 Gregory's father, Gregory Pearl Peck, grew up on a farm in Minard, Co. Kerry, and Gregory visited many times. Gregory's relative Thomas Ashe was a poet and revolutionary who died of huger strike in Irish jail, 1917. In 1954, Gregory played Captain Ahab in John Huston's Moby Dick, filmed in the Irish Sea.
NEW YORK, NY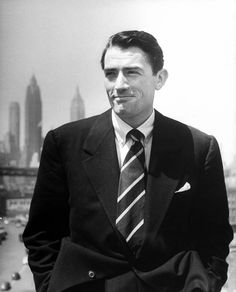 From the Neighborhood Playhouse, to the Broadway Stage, to the Lincoln Center Honors in 1999, Gregory always loved NY and visited frequently.
MEXICO CITY, MEXICO
Gregory spent time in Mexico for "The Bravados" in 1958 and "The Old Gringo" in 1988.
ROME, ITALY
Location of beloved classic Roman Holiay, one of the first U.S. studio films shot on location in Europe. Gregory also filmed 1992's The Scarlet and the Black in Rome.
CAP FERRAT, FRANCE
Gregory and Veronique's retreat for downtime between films, with friends Princess Grace, Frank Sinatra, Cary Grant, and David Niven
RHODOS, GREECE
A favorite film location for Greg. The suspenseful story and strong ensemble cast made "Navarone" one of his most popular films.
PARIS, FRANCE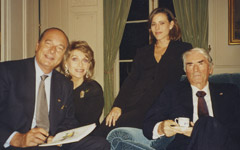 Gregory's favorite city, and the birthplace of Veronique. They often visited dear friend President Jacques Chirac.
GALAPAGOS ISLANDS, ECUDAOR
Gregory visited while producing "The Dove," based on sailor Robin Lee Graham's memoir of solo circumnavigating the globe.
MELBOURNE, AUSTRALIA
Location for "On The Beach" in 1959. "The Dove" (1974) was partly filmed in Perth.
LOS ANGELES, CA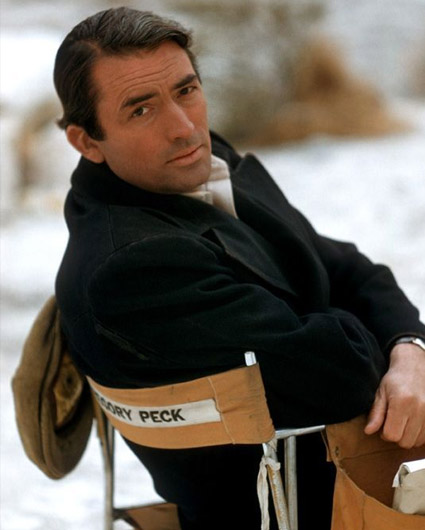 Gregory was devoted to Los Angeles and a beloved resident from 1944 until his passing in 2003.
BUFFALO, NY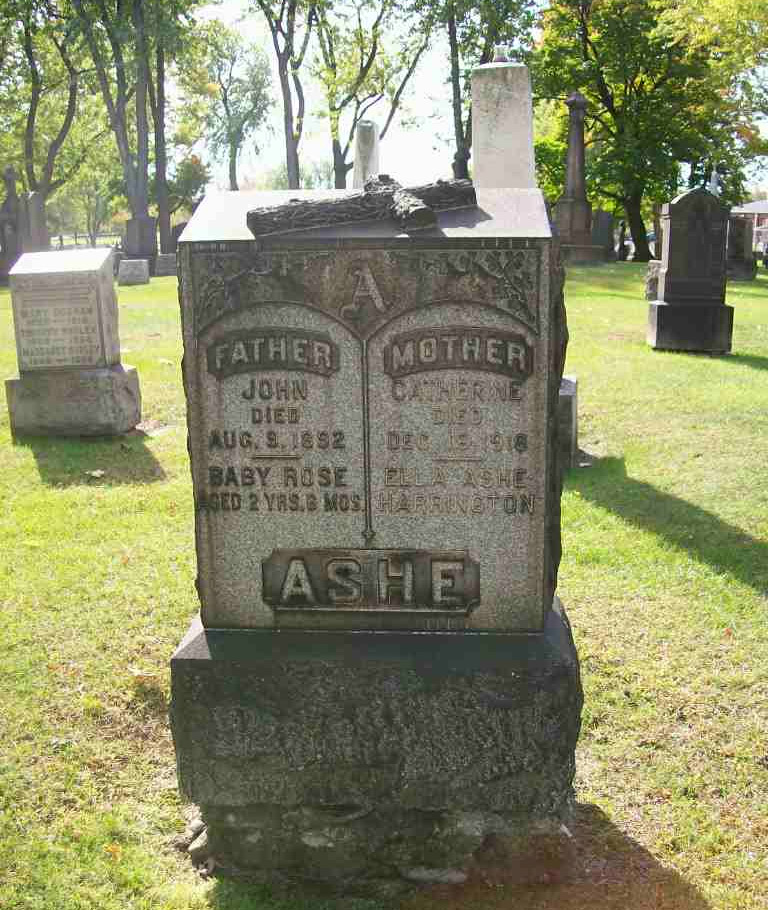 Gregory's great grandparents John Gregory Ashe and Catherine Prendeville Ashe of Co. Kerry, Ireland are laid to rest in the Holy Cross Cemetery in Erie County, NY
JERUSALEM, ISRAEL
Greg loved Israel, where he filmed Billy Two Hats and The Omen. Along with friend Frank Sinatra he was a major donor to the Hebrew University in Jerusalem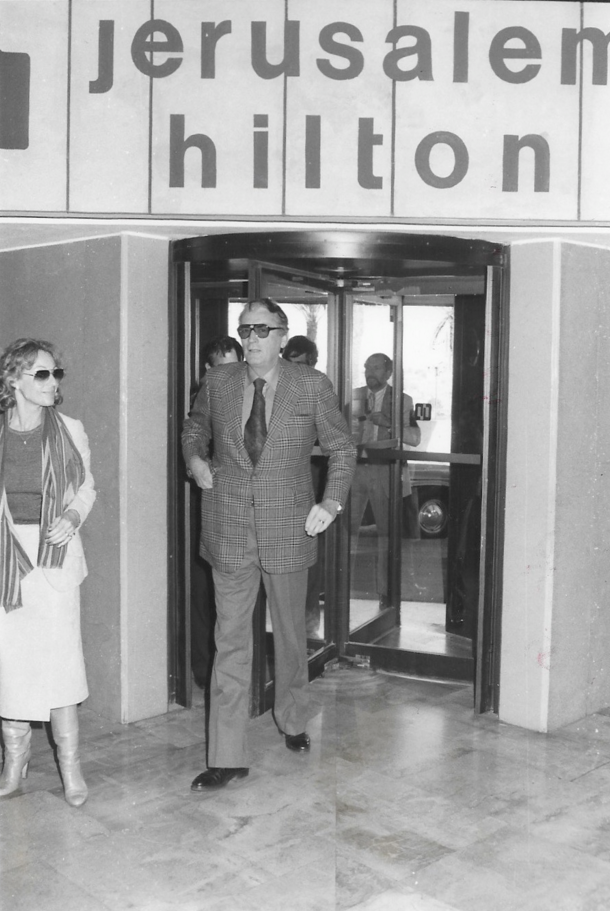 MOSCOW, RUSSIA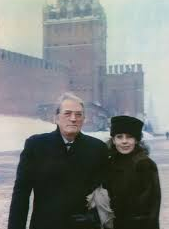 Gregory and Veronique visited Moscow in 1959 for the opening of On The Beach, and St. Petersburg when Gregory was honored by the St. Petersburg Film Festival in 1994.
SAN SEBESTIAN, SPAIN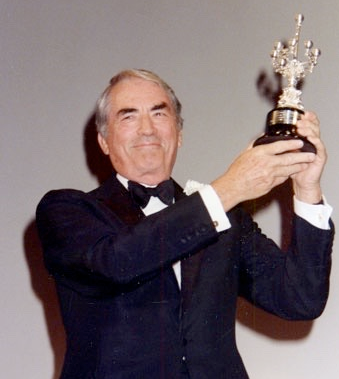 Gregory was honored by the San Sebastian Film Festival in 1986.
CEYLON, INDIA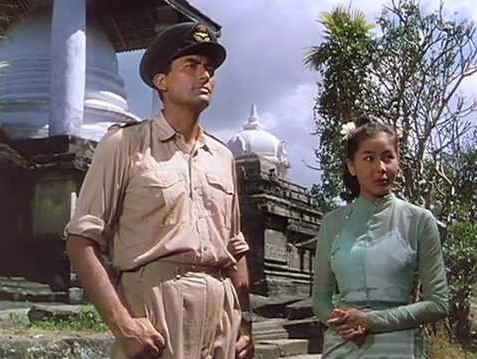 Location of The Purple Plain, 1954, shot in the former Sri Lanka, utilizing several locations later featured in Bridge On The River Kwai.
ABINGDON, VA
Gregory performed summer stock at the Barter Theater in 1942 and returned with "A Conversation With Gregory Peck" in 1998.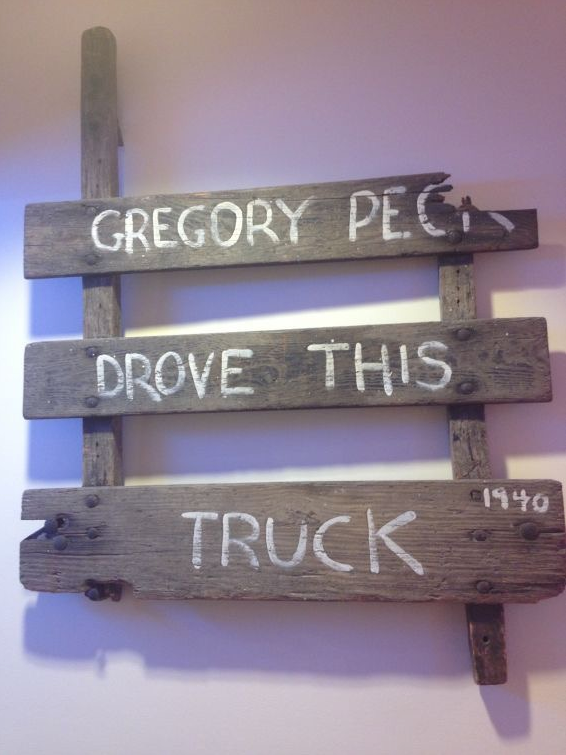 HONG KONG, CHINA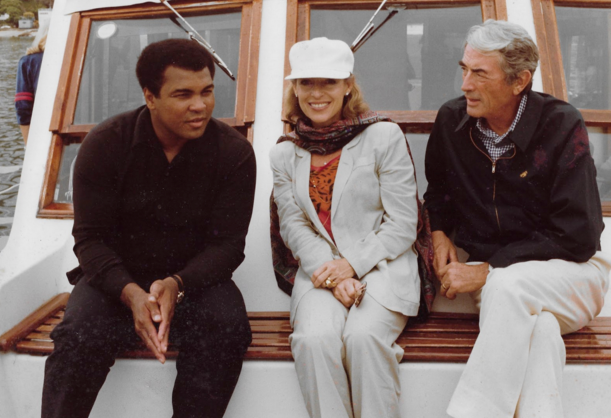 Gregory presided over the opening of the racetrack in Macau in 1981, with friends Cary Grant and Mohammed Ali.
I expect that every Irish-American coming to Ireland says visiting makes them feel good to be here. But I feel drawn to Dingle, I feel a sense of coming home.

– Gregory Peck

When he first came out here from New York, at that time the film heroes were the Duke, Gary Cooper, Jimmy Stewart, Hank Fonda, and from the moment Gregory Peck came on the scene, the mantle was extended to him, and he became our hero.

– Dorothy Maguire

He has the rarest of all qualities in this town. He is truly a gentleman, and I am honored to know him.

– Charlton Heston